Theatrical Clowns
"Quote Of The Hour" "Who the hell wants to hear actors talk?"
Custom Search

AngelOfThyNight Radio Is Back On Friday The 13th With "Hells Roast" It Is Going To Be A Devilish Time

The Show Airs 7PM PST 10PM EST CALL Only When We Are On Tour As We Are Currently Working With Other Talk Shows The Next Couple Of Years. Generally You Can Call THE SHOW AT 1-702-442-0903 Ext 188 or Skype Us At AngelOfThyNight

Hosting LIVE Entertainment - Guest Cams - Chatroom - Adult Comedy - News - Paranormal Blotter - Special Guest - 2013 News

To learn The Inside Story Of This Video Please Visit The Following Link: AngelOfThyNight Radios "Hells Roast" Visit The Inside Link To Find Out Much More In Depth & The Message Behind Ourcause! and as some of you know Stickam our sponsor is no longer in service so we will be either hosting from a local radio station or one of my friends media site that boast some of the top web programs in the world!

-

Two Episodes About Paranormal Bullying & Evan (Fraud, Bully, Children Exploiter, Defamator, Libler, Slanderer & Liar)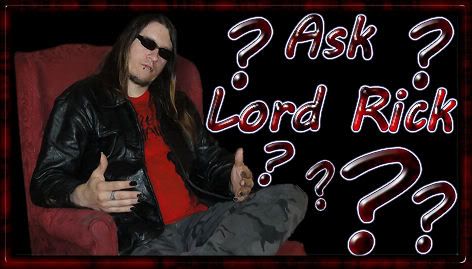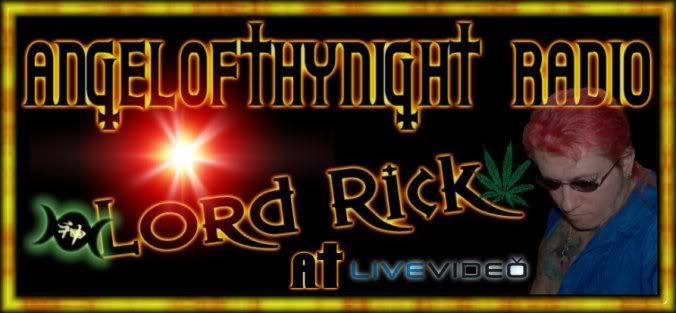 So you've arrived at this Simple Machines Forum (SMF)! Perhaps you've been looking at the board index or a screen telling you that you need to register before you can read it and you're wondering what to do next?
Well, some forums permit guests to read and post, some permit guests to read only and some are restricted to registered members. We'd recommend registering at any forum that you see yourself using regularly because many of the most useful features will only become available to you when you do so. Since SMF, however, is such a flexible system that few forums are likely to be identical, we will start by describing four key areas that we'd normally expect to be there for you:
The Main Menu
Supposing you've arrived here as a guest (or have registered but are currently logged out), the main menu (which appears on every page) should normally comprise five or six buttons (or text links):
Once you've registered and logged in, however, the main menu should look a little different:
Forum administrators should also note the presence of an additional Admin button.
The Board Index
While the board index (forum home page) is packed with all kinds of information and links, the core of the interface (at least in the SMF default theme) normally looks something like this:
Category Name
Board Name
Board Description

Number of topics and posts in this board

Date, time, subject and author of last post
| | |
| --- | --- |
| New Posts No New Posts | |
The Message Index
Like the board index, the message index interface is quite straightforward when reduced to its essential components:
Subject
Started by
Replies
Views
Last post
Topic Subject
Topic Starter
0
0

Date, time and author of last post
Topic you have posted in
Normal Topic
Hot Topic (More than 15 replies)
Very Hot Topic (More than 25 replies)
Locked Topic
Sticky Topic
Poll
The Topic
Sometimes referred to as threads, topics are where you find the actual messages:
| | | |
| --- | --- | --- |
| | Author | Topic: Topic Subject (Read x times) |
---
Here is the text of the message, which is ultimately what we're all here for!


AngelOfThyNight On Twitter

AngelOfThyNight's Personal Blog

AngelOfThyNight On Youtube

ParanormalGhostSociety At Yahoo