Theatrical Clowns
"Quote Of The Hour" "I don't know why we are here, but I'm pretty sure that it is not in order to enjoy ourselves."
Custom Search

AngelOfThyNight Radio Is Back On Friday The 13th With "Hells Roast" It Is Going To Be A Devilish Time

The Show Airs 7PM PST 10PM EST CALL Only When We Are On Tour As We Are Currently Working With Other Talk Shows The Next Couple Of Years. Generally You Can Call THE SHOW AT 1-702-442-0903 Ext 188 or Skype Us At AngelOfThyNight

Hosting LIVE Entertainment - Guest Cams - Chatroom - Adult Comedy - News - Paranormal Blotter - Special Guest - 2013 News

To learn The Inside Story Of This Video Please Visit The Following Link: AngelOfThyNight Radios "Hells Roast" Visit The Inside Link To Find Out Much More In Depth & The Message Behind Ourcause! and as some of you know Stickam our sponsor is no longer in service so we will be either hosting from a local radio station or one of my friends media site that boast some of the top web programs in the world!

-

Two Episodes About Paranormal Bullying & Evan (Fraud, Bully, Children Exploiter, Defamator, Libler, Slanderer & Liar)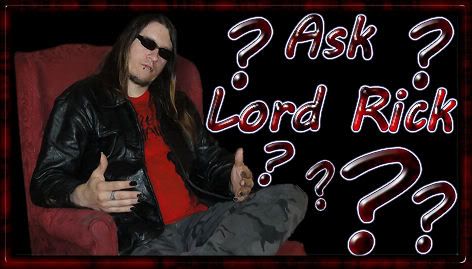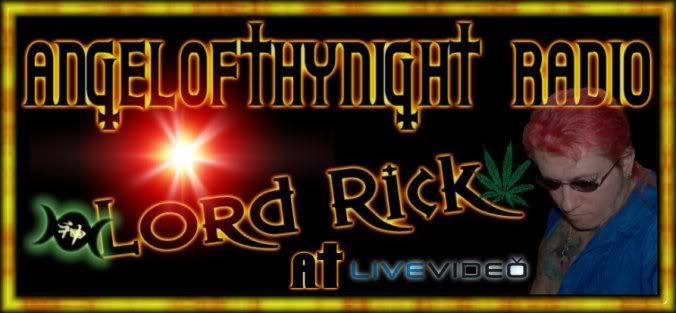 Author
Topic: Dendermonde Joker For DarkKnight (Read 3941 times)
0 Members and 1 Guest are viewing this topic.


AngelOfThyNight On Twitter

AngelOfThyNight's Personal Blog

AngelOfThyNight On Youtube

ParanormalGhostSociety At Yahoo